Clan Pompey News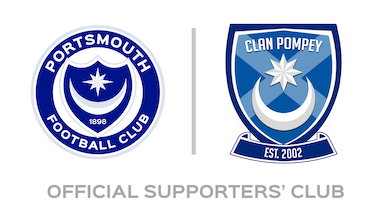 Pompey Champions Remembered 70 years on!
Memories of Pompey from 1948 / 1949
An exciting new project is after your help.
It will celebrate and reminisce on the success of Portsmouth Football Club winning the league title in 1948/49 and retaining it again the following season.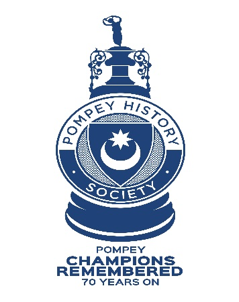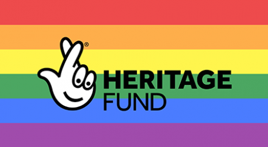 Pompey Champions Remembered, 70 Years on
We are looking for people to be part of our exciting project which will bring to life the memories of Portsmouth Football Club's fantastic winning title success during the season 1948/49 and again retaining the following season.
Do you remember the season personally? Or a family member that does? How old were you?
Did you see any games yourself? Did you live in Portsmouth? What were you doing at the time?
When was the first Pompey match you remember attending? What was the experience like? How did you get to the ground?
What were your memories of Portsmouth as a city in those days? With the season being so close to the end of WWII, do you remember your football experiences being affected by the war?
What did Pompey's successes mean to you at the time? To the city at large?
EXHIBITION TO BE LAUNCHED IN JUNE 2020
As part of the project we will compile individual's memories into an electronic database for future posterity and display them as part of an exciting new exhibitions across different venues in Portsmouth during June and July 2020,
FIND OUT MORE DETAILS BY CONTACTING:
Either
Samantha Middleton (by clicking here) or calling 07341 268441
or
Michelle Saunders (by clicking here) or calling 07786 565555

Play up Pompey!