Clan Pompey News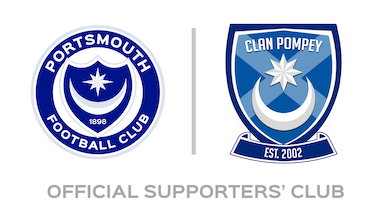 Neil Allen's Book - Pompey: The Island City With a Football Club For A Heart.
Pompey: The Island City With a Football Club For A Heart - 08/12/20
Neil's new book "Pompey: The Island City With a Football Club For A Heart." is available, Just in time for Christmas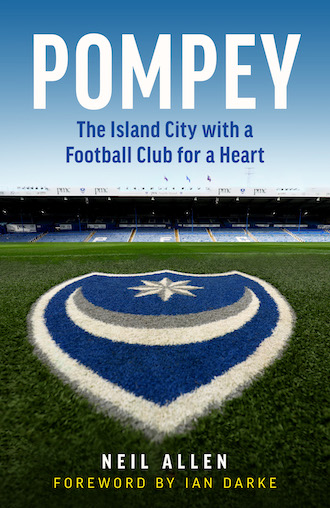 Pompey: The Island City With a Football Club For A Heart is published on Monday, December 14.
It is a hardback, with around 350 pages, published through Icon Books, so will be distributed around the world. It follows the 2019-20 campaign with unparalleled behind-the-scenes access, while also examines Pompey's fall and rise, using accounts of those at the very heart of it. In total, there are 57 exclusive interviews.
Overall, the book include interviews with John Jenkins (RIP), Milan Mandaric, Michael Appleton, Kenny Jackett, Mark Catlin, Sam Matterface, Jack Whatmough, Ronan Curtis, Conor Chaplin, Gareth Evans, Benjani, Michael Doyle, Craig MacGillivray, Ian Chiverton, Mark Kelly, Christian Burgess, Kev McCormack, Carl Baker, Ben Close, Basher Benfield (RIP), Guy Whittingham, Iain McInnes, John Westwood, Kenny Jackett, Andy Moon, Alan Knight, Jay Sadler, Ashley Brown, Sarah Merrix, Andy Cannon, Lee Smith, Sean Raggett, Barry Harris, Lee Brown, Abdul 'The Steward' Khalique, Paul Banks, Neil Sillett, Brett Pitman, Simon Milne, Marie & Dave Curtis, James Bolton, Ashleigh Emberson, Eric Coleborn, Rog McFarlane, Bob Beech, Mick Williams, Ian Burrell, Alex Bass, Simon Colebook, John Keeley, Clare Martin, John Kimbell, Carl Paddon, Mick Hogan and Debbie Knight.
Presently, Pompey: The Island City With a Football Club For A Heart is available for pre-order from Amazon for £19.99 plus postage, by clicking here.
From December 14, it will also be available from Waterstones in Portsmouth and Fareham and the Pompey Shop.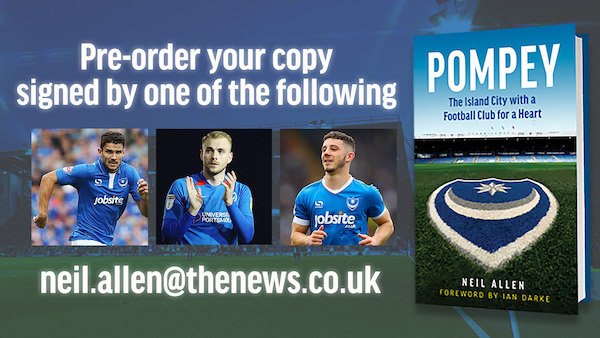 I'm currently taking pre-orders for signed copies from Conor Chaplin, Gareth Evans and Jack Whatmough.
If you would like one of those three players to autograph a copy, let (click here to open email) me know your choice.
Then click here to make your payment at the iconbooks website. It costs £25, which includes P&P. Can you then please send me your proof of payment. I must receive this before sending out the order. The first postal date for these books will be Monday, December 14.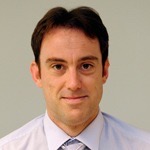 Meanwhile, Played Up Pompey Three remains on sale following its September release. It is priced at £18.99 and available from Amazon.
In addition, there is a special offer at present, with Played Up Pompey Three and Played Up Pompey Too available in a bundle, priced at just £27 plus £3.87 P&P.
Alternatively, you can order Played Up Pompey Too on its own for £14.99.(Click Here).

**Please note, The book cover page and author images are courtesy of Neil Allen and cannot be reproduced without his permission, Clan Pompey are not responsible for the content, pricing, distribution or publication of any of the material.

Play up Pompey!